GoFlex is a flexible, closed-cell elastomeric foam insulation solution for heating, ventilation, and air-conditioning (HVAC) applications. Goflex has built-in condensation control due to its closed cell structure, removing the need for an additional water vapour barrier as other open cell solution. Along with this, the GoFlex insulation system is easy to install in irregular shape as they are highly flexible closed cell elastomeric foam and is available in different sizes as well to accommodate the diverse requirements of the customers.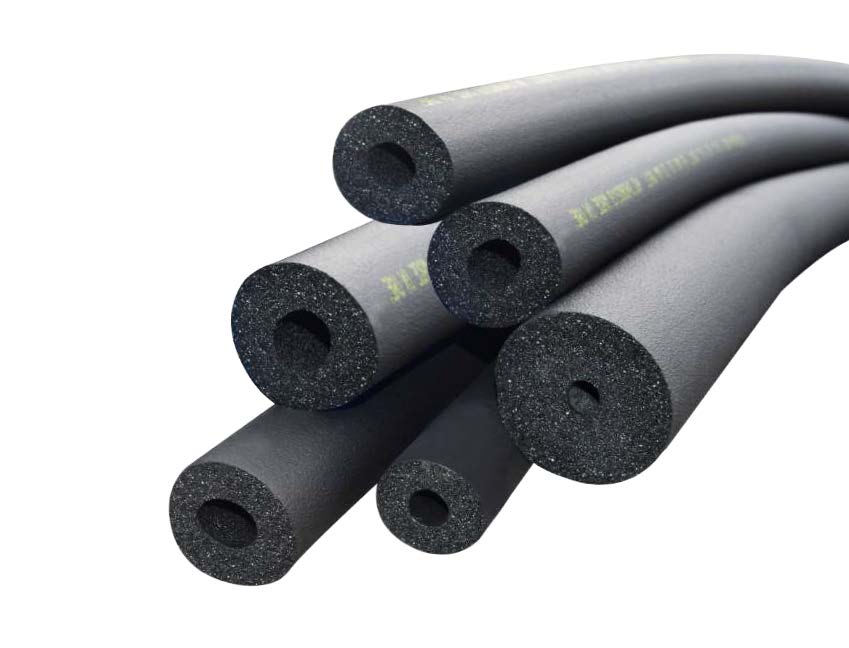 Goflex insulation has low thermal conductivity and low water absorption that ensures long term thermal conductivity stability so that it can continue to conserve energy and prevent surface condensation. Goflex thermal insulation is classified class 1 as British Standard BS 476 part 1. It is self-extinguishing and does not drip.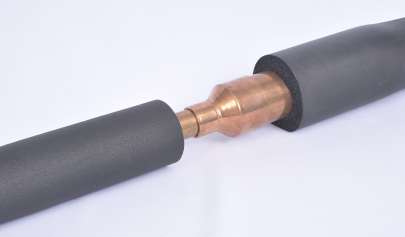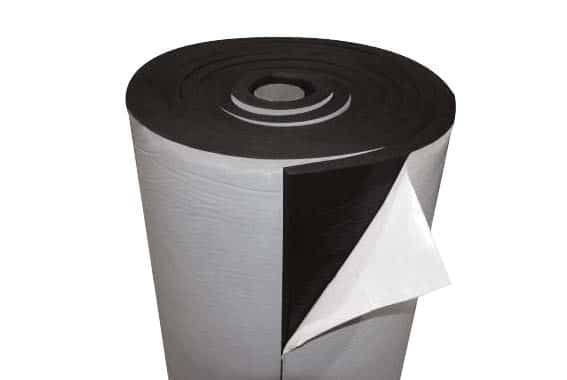 Goflex insulation is formaldehyde free and low VOC emission; it is free of dust and fiber. It is produced without CFCs and HCFCs. Moreover, it does not contribute to global warming potential (GWP) and has no ozone depleting potential (ODP).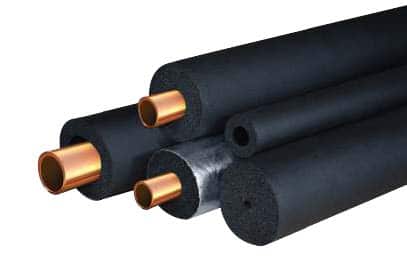 These criteria ensure the products are safe and meet Indoor Air Quality requirement and other Green standards.