Innovative Insulation Solutions Tailored for the Oil & Gas Industry
with more than 30 years of continuous technological advancement in the HVAC and Industrial arena under its belt, Aerofoam Insulation. is proud to emerge as the creator of thermal and acoustic insulation systems to serve the distinct needs of Oil & Gas clients under the brand of Aerofoam.
Driven by the pillars of sustainability, value innovation and a customer-centric approach, Aerofaom's product range is the culmination of consistent and comprehensive research and development efforts to offer 360-degree project solutions that comply with international standards such as ASTM, BS, ISO, EN and DIN and product performance benchmarks.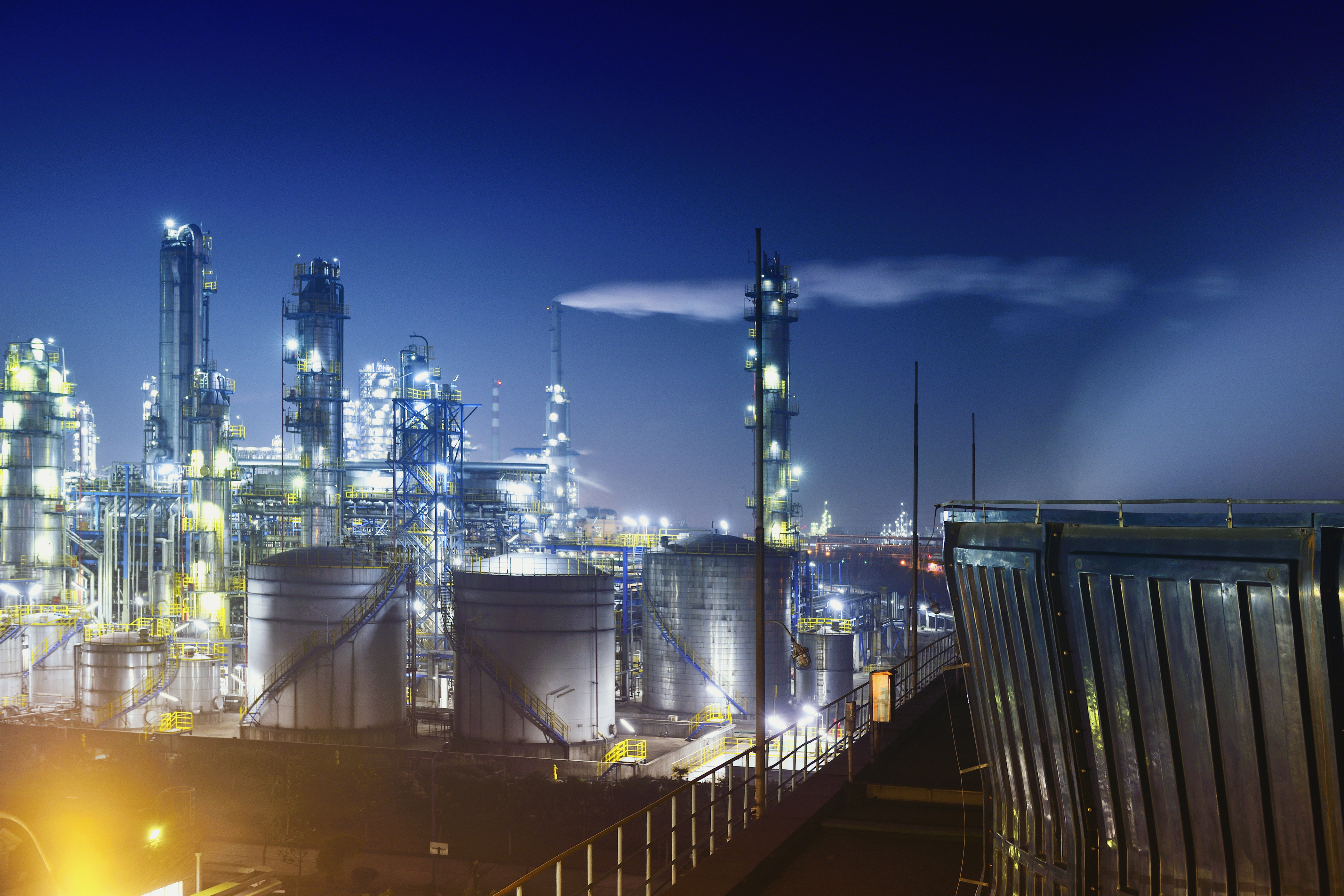 Proven Performance for Superior Results
Combining technical prowess with top-rated operational support, Aerofoam's customizable insulation line has been specially formulated to support the attainment of goals such as; condensation control, prevention of heat losses, protection against UV, long technical life, chemical attack, salt water and oil and diminution of hazardous noise for challenging offshore and onshore projects.
Aerofoam XLPE – Tubes and Sheets: Cross linked polyolefin foam for thermal insulation and condensation control and high mechanical protection.
Aerofoam NBR – Tubes and Sheets: Flexible elastomeric foam suitable for condensation control, thermal insulation and sound absorption through the combination of open-cells, closed-cells and high-density elastomeric materials.
XLPE NCLAD – Tubes and Sheets: High-quality insulation solution to secure protection of installations against various weather conditions.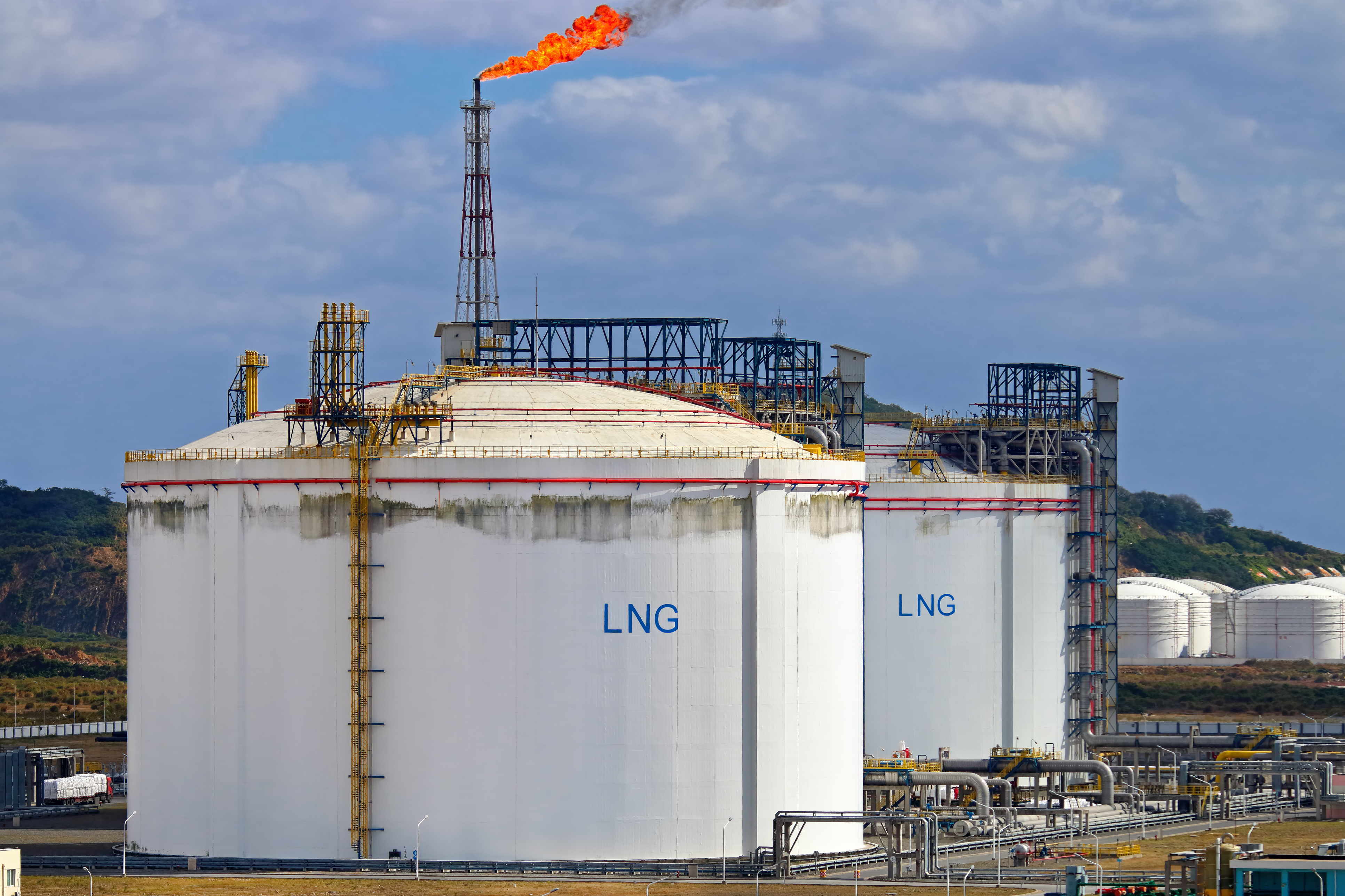 Multiple Applications for Consistently Better Outcomes
The Oil & Gas industry is marked by dynamic challenges and unmatched complexities where a trusted partner is needed to help you mitigate incoming risks and make the most of available prospects. Aerofoam's customer-centric product lines serve customers in a plethora of ways and across numerous sub-sectors or settings such as:
Petrochemical: Covering systems protects the installation against heat loss and providing  grease and oil resistant properties.
Chemical and Storage Units: Creates a robust barrier to safeguard installation from damages caused by different chemical.
LNG Plants and Storage: Diverse temperature applications to avert heat losses and freezing.
LNG Carriers and Marine Terminals: Diverse temperature applications to avert heat losses and freezing time in marine conditions.
Refineries: Top-rated condensation control work as a shield against corrosion under insulation, same insulation material can stabilizes temperature along the pipelines.
Oil and Gas Treatment Plants: Simplified applications make the procedures easier for challenging and complex projects.
Oil Rigs: Compliance with international standards to successfully execute off-shore projects.
Crude Oil and Industrial Pipelines: Limited maintenance requirements to promote cost efficiency of operations as the insulation products have long technical life.
The Future of Construction is Green
The Green Revolution is no longer a dream but a reality which now covers a broad scope of industries, including Building and Construction. Leading the innovation game in the sphere of sustainable insulation systems, we pride ourselves in delivering the best and highly-flexible foams for HVAC applications that adhere to international safety, efficiency and are a must have for organizations to operate in sustainably well-aware society.
Environmental Safety is Our Priority:  Our product poses zero harm or threat to the environment as it is insoluble in water and other solvents, thereby, eliminating the possibility of contamination. Our insulation foam products have low VOC values and ZERO Ozone Depletion properties moreover our manufacturing process is in accordance to ISO 14000.
The Masters of Materials Science: LEED-BREEAM systematic implementation in the local markets is the key to get the star rating for any business that aims to establish Green Building Systems. The assessment centers consider and analyze the extraction and usage of raw materials, water and energy consumption, manufacturing facilities, on-site installation processes, deconstruction and disposition sites and any emissions to soil, air and water throughout the product lifecycle.
Because Safety Comes First: Aerofoam Thermal and Acoustic products are crafted from Polyolefin and Elastomeric foams which holds a closed cellular structure without any loose particles, fibres, lead and other heavy metals.
Our Green Building Systems have acquired multiple ISO certifications and are the outcome of a consistent, thorough and comprehensive in-house testing process which makes the solution completely safe for use in indoor and outdoor environment.